An App a Day
The fast-growing app community is a great resource for patients and caregivers looking for support during this life-changing journey. The sheer number of apps can be overwhelming. Start by exploring some of these free apps to get a feel for what you like and need in online support.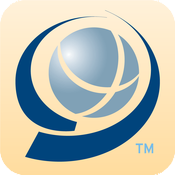 Cancer.net Mobile
Explore guides to over 120 types of cancer, access questions to ask your doctor, track your symptoms and save prescription information. iPhone, iPad and Android versions are available.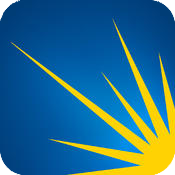 Pocket Cancer Care Guide
Synch appointments to your calendar, record your doctors and other cancer team members, and look up complicated terms in the glossary. Check out the app for iPhone and iPad.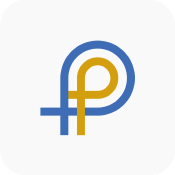 My PearlPoint Cancer Side Effects Helper
This can be a valuable resource for patients by educating on what is causing side effects and how to minimize discomfort. Both Google and Apple offer versions of the app.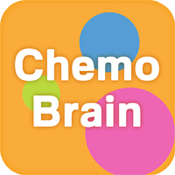 Chemo Brain Doc Notes FREE
This app, created by a patient and CrowdCare Foundation, helps patients organize and manage treatment information, which can be especially helpful when memory issues arise from treatment. The app is available for iPhone, iPad as well as Android.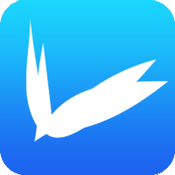 Create to Heal
Patients can take a break from the stress of cancer treatment and explore art, play music, write, and meditate with an app created by the Women Wings Create to Heal™ program. Check out some healing power with the iPhone and iPad versions of Create to Heal.